Business Details
For companies that want to import or export. We can help you with logistics and communication.
If you have…
"A product or a product area that you want to import, but finding it difficult to do it by yourself…"
​​​​​​​"A product that you want to export to the world, but don't know how..."
If you want to expand your business globally through importing and exporting, we can help you by providing our knowledge to help you achieve your business goals.
Coil bobbin type Wound Iron Core Transformers
​​​​​​​(WB transformers)​​​​​​​
Signal cables, power cords and wire harnesses​​​​​​​
Other electrical
​​​​​​​and electronic components
Sports equipment and other miscellaneous goods​​​​​​​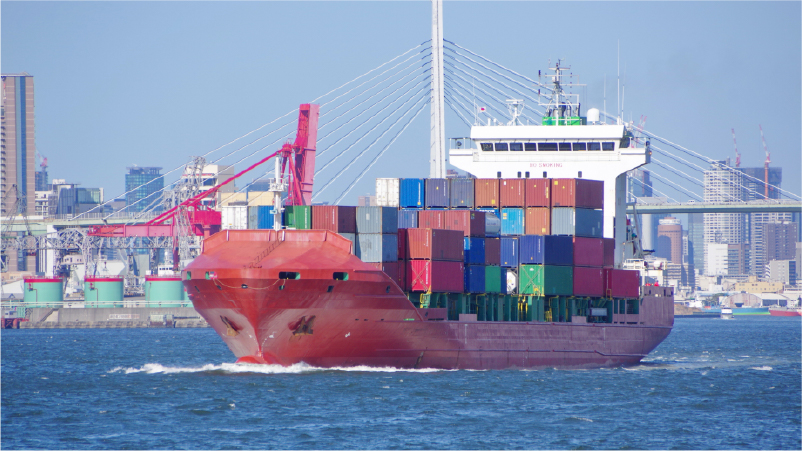 We have been active in the U.S., Europe, and other parts of the world for several decades,. We have cultivated a variety of know-how and established a network of partners throughout the world. By keeping abreast of global and domestic trends, we are able to offer the best solutions to meet your needs, and provide total coordination services to companies in Japan and around the world.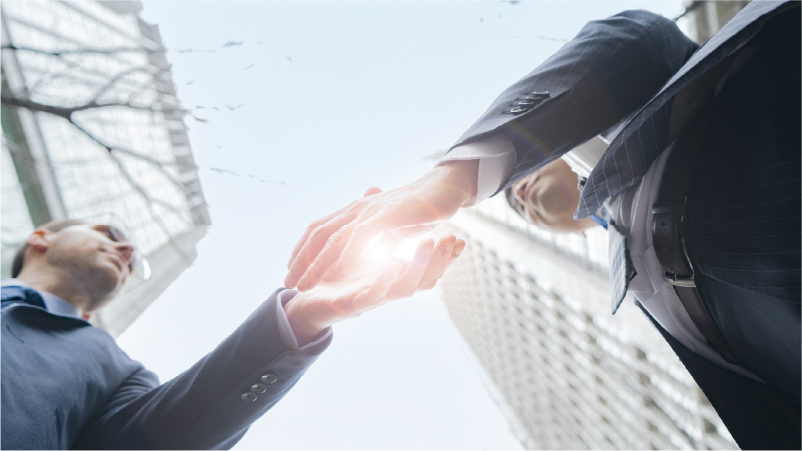 Sending Japanese Products Overseas, Bringing Foreign Products to Japan
We will make the most appropriate proposal for each project and each company in order to meet the needs and to move forward together toward your ideal. We are here to help our clients in Japan and around the world. We strive to create better synergy in various situations.